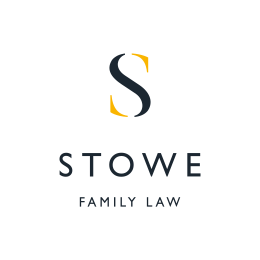 August 30, 2008
Divorce is at its lowest level for 26 years.
There were 11.9 divorces last year for every 1,000 men and women, down from 12.2 in 2006.
Fewer youngsters are giving up on marriage after just a short time together, figures showed yesterday.
But more divorcees are getting divorced again.
And the number of over-60s finally deciding they've had enough is rising.
Marilyn Stowe, divorce lawyer for Stowe Family Law, said: "People now have more energy in their later years and realise there is nothing left in their marriage once they have had their career and the children have left."
The hefty cost of splitting up could explain why the average length of a failed marriage is now 11 years seven months against less than 10 years in 1991.
Mrs Stowe said: "People just can't afford to get divorced at the minute."
There were 128,534 divorces last year and couples aged 25 to 29 were most likely to break up. But 5,000 involved women pensioners and 8,000 male.
In 7,000 divorces both had been married before, while two-thirds of the 42 same-sex splits were lesbians.