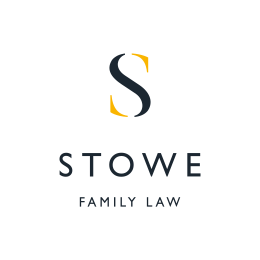 October 20, 2010
My View
By FRANK ARNDT
Family law expert
This ruling is crucial for ordinary people, not just the rich. It opens the floodgates.
Many have been waiting for this decision, and I think there will be a wave of people wanting to sign a pre-nuptial agreement now they know it is not just a worthless piece of paper.
It gives people certainty and peace of mind going into their marriage. Couples can agree a pre-nup hoping they will never have to use it, but knowing in a worst case scenario they are protected.
The court has made it clear that pre-nups already signed are enforceable even though people may have agreed to them believing that they were not.