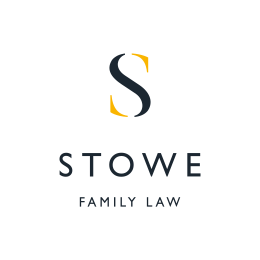 July 23, 2010
THE wife of Russian oligarch Boris Berezovsky won a "quickie" divorce today – and may have got the BIGGEST payout in British history.
Second wife Galina was said to have spent only two years of her 18-year marriage with Mr Berezovsky, whose fortune – once estimated at more than £1billion – was built up after they had separated.
It has been reported that the exiled businessman, who did not contest the case at the High Court, was expected to pay his second wife anything up to £100million, more than double the previous record of £48m.
Frank Arndt, a lawyer at Stowe Family Law, which specialises in big money divorces, said: "The Berezovskys were married for 18 years, have two teenage children.
Fortune
"Although estimates of the couple's fortune vary it is indeed likely that any settlement eventually awarded to Mrs Berezovsky will dwarf the £48million awarded to Beverley Charman in 2008.
"However, the biggest challenge facing Mrs Berezovsky might not be the size of the eventual settlement, but how the payment of that settlement can be enforced.
"This is a question that has been exercising family judges of late, and much can depend upon the locations in which the couple's assets are held."
Mrs Berezovsky lives in London with the couple's two children, while her former husband lives in Surrey with his girlfriend of 15 years, Yelena Gorbunova, and their two children.
The couple met in 1981 when Mr Berezovsky, 64, was a professor of mathematics in Moscow earning £60 a month.
He later set himself up in business as a car dealer, founding the first Mercedes dealership in the old Soviet Union, then became one of the original Russian oligarchs when President Boris Yeltsin sold off state assets to favoured supporters for a fraction of their value.
He married Galina in 1991 after divorcing his first wife, Nina, with whom he has two further children.
Mrs Berezovsky, 51, is reported to have filed for divorce after becoming irritated at reports describing Miss Gorbunova as the oligarch's "wife".
Divorce documents give the reasons for the split as the oligarch's "unreasonable behaviour".