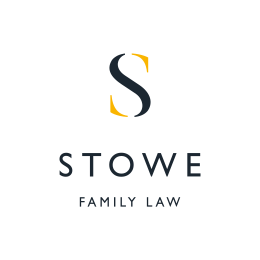 January 19, 2012
Russian oligarch's ex-wife wins £12.5m after 'unfair' post-nup
The former wife of a Russian oligarch has won a divorce payout of £12.5 million after a judge ruled the postnuptial agreement she signed was "grossly unfair".
A High Court judge ruled that Janna Kremen's claims for a £2 million housing fund and annual income of £420,000 a year for two of their three sons were "reasonable needs" after dismissing her postnuptial agreement as "highly disadvantageous".
Miss Kremen, 44, signed the "sham" deal with her former husband Boris Agrest after the pair had been married for 10 years. It limited her claim to his £20-30 million fortune to around £970,000 ($1.5 million).
She launched her legal battle after Mr Agrest, a financier, vowed to leave her and their three sons "destitute" when their marriage disintegrated in 2007.
Post-nuptial agreements are marital contracts agreed after a couple have been married and sets out how their assets will be divided if they divorce.
…
Julian Hawkhead, managing partner of Stowe Family Law, said: "Post-nuptial agreements are not particularly common. Perhaps people consider that it is too late to determine how to arrange their financial affairs after they are married.
"As with prenups, certain pre-requirements ought to be met including the provision of full financial disclosure, no undue pressure on the parties to enter into the agreement and the opportunity to take legal advice."
Click here to read the full article