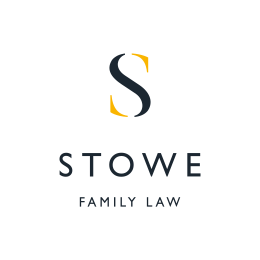 June 12, 2013
Britain's highest court has ruled that millionaires can not use their business interests to shield their wealth from their spouses in divorce cases in a landmark ruling against an oil tycoon.
The Supreme Court has ordered that a £17.5 million settlement against Michael Prest, founder of the Nigerian oil firm Petrodel, must be enforced even though his assets were said to be tied up in his companies. In a unanimous ruling it found that Mr Prest controlled the companies and therefore owned their assets.
It offers clarity after decades of uncertainty over how to resolve clashes between company law and the divorce courts.
Marilyn Stowe, a leading family lawyer, said the ruling was a "victory for common sense&rdquordquo; but had nevertheless come as a surprise.
"Company law is relatively rigid, whereas the family courts prefer to take a more practical and flexible view of who owns company assets in relation to a divorce settlement," she said.
"Family judges are able to include company assets in a divorce settlement when they deem it 'fair and just' to do so.
"As a result of today's decision, England's reputation as the 'divorce capital of the world' for wives remains intact."