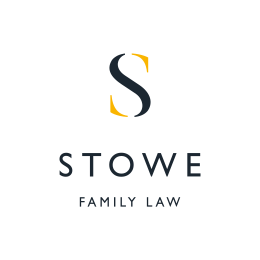 April 30, 2014
Divorce law overhaul: Is there really any point to marriage anymore?
According to family lawyer Marilyn Stowe, of Stowe Family Law, it's not that simple. She says: "The legislation for cohabitation, if it ever happened, wouldn't equate the remits of divorce with cohabitation. In other words, you wouldn't be able to get a divorce-style settlement which meets needs. The best would be some sort of redress for economic imbalance."
'Redress for economic imbalance' doesn't have quite the same ring to it as 'half the assets please', but Stowe – who was part of the advisory panel that actually suggested the idea to Sir James – does add that new laws could still be incredibly beneficial.
"Marriage is the gold standard, but lots of couples tend to cohabit and they don't realise that cohabitation doesn't create a legal relationship in the same way marriage does," she says, explaining that this would help people who move in to their partner's home, assuming that after five years or so of helping with the mortgage, they'll have a right to the property (they won't).
She adds: "I think it particularly helps [unmarried] women who have families and look after the kids, and then get swapped in for a younger woman." Nice.
Read the full article here.