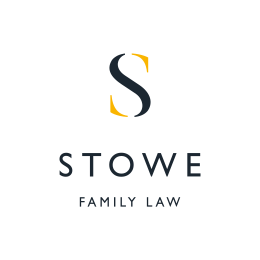 May 5, 2011
Court to set house rules for cohabiting
By Frances Gibb
The rights of up to two million unmarried couples are to be decided by a landmark ruling that could change the legal landscape for Britain's increasing number of cohabitants.
The Supreme Court will decide whether a man who left his partner nearly 20 years ago is entitled to half the value of the house that they shared.
The decision would create the first specific property rights for unmarried couples, similar to those that already exist for married couples. Marilyn Stowe, a senior partner at the firm Stowe Family Law, said that the case could be ground-breaking.
"At present, unmarried couples are unable to apply to the court for regulation of their financial affairs, in contrast to married couples and couples who have entered into civil partnerships," Ms Stowe said. "What cohabiting couples have at present is a hotchpotch of outmoded and outdated property law."
…
Click here to read the full article