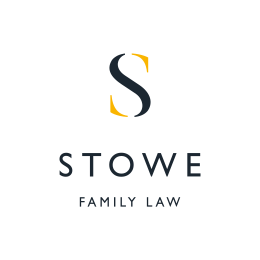 September 20, 2013
Divorcees are falling out of love with adultery
Marilyn Stowe, senior partner at Stowe Family Law, said the sharp increase in "unreasonable behaviour" divorces also reflected a move on the part of the courts and lawyers to make the emotionally difficult process of parting as humane as possible.
"Everyone wants to behave in the most civilised way possible when it comes to divorce and unreasonable behaviour is the most civilised way to go," she said.
…
"The courts no longer demand pages and pages of detailed accusations on unreasonable behaviour, so will accept a lack of affection or showing insufficient care to the family as evidence. It just makes everything less difficult." she said.
You can read the full article here
You can also see other media appearances on our YouTube channel.