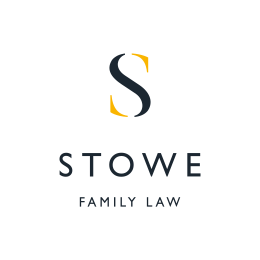 May 9, 2014
Step-families are on the wane as lovers run away from their new partner's children
Marilyn Stowe, senior partner of Stowe Family Law, said that many parents who got together with a new partner were deciding to live independently because it was easier for everyone. "After watching these scenarios play out in their various forms as a lawyer for over 30 years, I'm afraid I take the view that step-parents go where even angels fear to tread," she said.
"Step-families are a delicate arrangement. For them to come into being, children usually have to be physically separated from a biological parent. While this may come as a relief to some, for most it is an event associated with sadness and loss from which the children often never get over. At the same time they may struggle to accept a relative stranger as a loco parentis, whatever the best intentions of the adults."
Read the full article here.