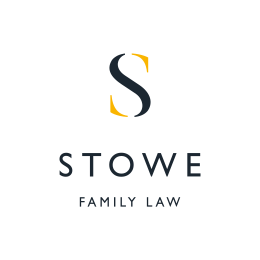 June 23, 2014
Divorce to be offered over the counter
Marilyn Stowe, a senior partner at Stowe Family Law, said: "Should uncontested divorces be available over the counter? In a word, no.
"Marriage is the most serious of contracts a couple can enter into: it involves a written and oral legally binding contract. Ditto divorce. It should never be as easy as a rubber stamp — and some couples do not finalise their divorce; they reconcile."
Read the full article here (with a subscription).