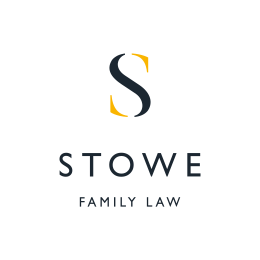 November 13, 2014
Arbitration — for richer, for poorer
Indeed, one keen proponent is solicitor Marilyn Stowe, of Leeds-based firm Stowe Family Law, who describes arbitration as "like having your own private court". She is pitching her arbitration services at middle-income divorcing couples — those with a house, one or two incomes, a pension and children — as well as those of even more modest means. "The people who find it very difficult to instruct a lawyer now that legal aid has been cut," she says.
Stowe and others are calling on the government to divert funding away from its current system of forcing divorcing couples to consider non-binding mediation to fund instead "arbitration for people who would in the old system have qualified for legal aid".
To read the full article, click here (subscription required) or pick up a copy of today's Times.