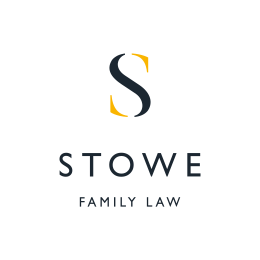 July 7, 2011
Why aren't solicitors moving up the judicial ladder?
Marilyn Stowe
The Times reports that radical reform of the selection of judges is needed to break the stranglehold of white Oxbridge males at the top of the judiciary. The report notes that in the past ten years, not a single solicitor has been appointed directly to the High Court.
Solicitors make up 90 per cent of the legal profession, so why do so few of them move up the judicial ladder? Lord Judge, the Lord Chief Justice, has expressed his concern that "too few" solicitors apply to be judges. He has suggested that this is due, in part, to bright solicitors being unable to get time off to sit as part-time judges.
As a practising solicitor, I can think of another reason. Upon entering our profession, solicitors know that if they have any judicial ambitions at all, they should be temperate. Our aspirations must be confined to tribunals, chambers hearings and magistrates' courts.
Only a few solicitors will ever be appointed to sit part-time in the Crown Court or county court as Recorders. Those who burst from our ranks and make it to the High Court, having served many years on the circuit bench, can be counted on the fingers of one hand. I note that these rare examples are all men who, with one exception, have come from London firms – so as honorary members of the "narrow elite pool" described in The Times, they fit the mould.
When I decided to become a solicitor, I did so not because I believed my chosen profession to be an intellectually inferior choice. Instead, it enabled me to have the client contact upon which I thrived. But I knew that opportunities to join the bench would be extremely limited.
While I have undertaken judicial work in the past, I was relieved to resign. I was the chair of a tribunal and I found it to be mind-numbingly dull work, given that I had no power to do anything other than to apply regulations that were set out in a book in front of me. The justice of the case on the facts was irrelevant. It was not for me – but then again, it is for others.
I can't help noticing that the criticisms about judicial appointments span the decades and are always the same, lamenting the high numbers of male, white barristers. Nothing changes. But perhaps the focus should turn to solicitors' ambitions, needs and wants, rather than their timetables.
Marilyn Stowe is the senior partner at Stowe Family Law