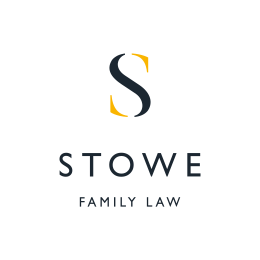 February 5, 2010
It is not just the grasping ex that Germans must contend with during a divorce. Now it is the in-laws as well.
Judges in Berlin yesterday ordered a man who kept the family home to pay back a gift of €29,000 (£25,000) from his in-laws that had helped the couple buy the house.
The ruling by the Federal Court of Justice has been interpreted as a landmark judgment which could allow in-laws to reclaim presents given to their child's spouse if the marriage breaks down.
Judges said that the "contractual basis" of such presents depended on the in-laws' child being able to enjoy the fruits of the gift. That basis no longer applied after a divorce.
"If the child benefits from the gift for a long period of time (for example if the couple lives together in a house donated by the in-laws), then only a part of the gift must be paid back," the judges said in their ruling.
"If the parents want to avoid this and make sure that only their own child benefits from the gift, then they should offer it only to that child," the court added.
Marilyn Stowe, a lawyer for Stowe Family Law, said that the German verdict came amid a rise in prenuptial agreements caused by parental anxiety over gifts given to their married children – especially in age where couples often needed financial help from parents to buy a house.
"The increase in prenups is in my view driven by parents who want to make gifts but are terrified that if the marriage breaks down, the money or property will pass out of their child's hands," she said.
"If you are given an asset in marriage then the court has to decide whether or not to disregard it or take it into account [in a divorce settlement]. In most cases they will not be able to disregard it, unless it is protected by a prenup, which might not hold up anyway, or it is put in some sort of trust which can be expensive and tax-complicated.
"In English law, once an asset is paid over it is assumed to be a gift, unless you can prove that it is not, in which case it would fall into the pot and it is up the court to decide how to deal with it. The parents who want to give a gift to their child are frightened but there is no perfect way for parents to make gifts to their children without them being at risk."