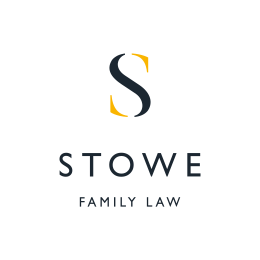 August 29, 2008
The number of couples getting divorced is the lowest for 26 years as couples put off getting married until they are older and wiser.
Data for 2007 from the Office for National Statistics showed that divorces in England and Wales fell for a third consecutive year, down from 12.2 divorces per 1,000 married men in 2006 to 11.9. The divorce rate peaked at 14 per 1,000 in 1993.
Experts say that it could be the end of the steady rise in the divorce rate that began in the 1970s. They say that it is significant that more couples are choosing to marry in their 30s when they are more realistic about the ups and downs of relationships and better able to cope with problems when they arise.
Others blamed the credit crunch, saying that couples cannot afford to get divorced.
However, Jenny North, policy director at Relate, said that financial troubles were often the last straw for couples under strain.