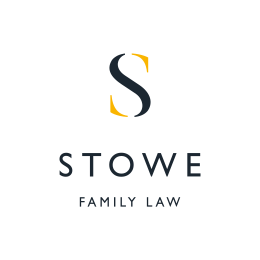 February 12, 2008

The divorce lawyer
North Yorkshire family lawyer Marilyn Stowe
specialises in divorce. She has been happily-married to Grahame for 26 years
and has one son, Ben "A sense of humour is really important in a
relationship. If somebody can still make you laugh, that really helps. A show
of affection is also very important.
"Sexual attraction fades and gets
replaced by deeper feelings and continuing to appreciate these feelings is
important.
"And spending time away from somebody
can make you realise how much you care for them.
"I see people who seem to think the
grass is always greener. I see people who have allowed themselves to be swayed
by passion for another person.
"There is usually a sexual reason for
the breakdown of a marriage.
"It sounds a bit old-fashioned, but it
helps if you have belief in good and bad and right and wrong. It's easy to get
divorced and we live in a materialistic society.
"People assume they can have it all.
If they want it, they go out and get it, irrespective of whether it is the
right thing to do.
"Because people have such frantic
lives, people don't always have time for each other.
"That's why if they meet another
person at work or at their gym, it can arouse a passionate sexual attraction
and people can mistake that for being the same or better than what they have at
home, and I'm not convinced that is right.
"If you can get through the difficult
times you can save a marriage.
"The danger in any relationship is to
let it pass by without thinking about it."
Marilyn has more relationship advice in her
internet blog at www.marilynstowe.co.uk