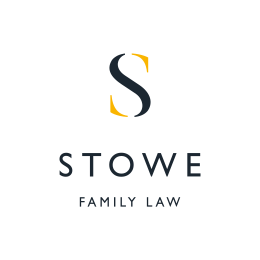 January 30, 2012
Leeds vicar's lessons in love
More couples will have been talking divorce this month than at any other time of the year. As stormy January comes to an end, Juliette Baines talks to a vicar who is helping couples stay in love.
Reverend David Newton knows more about true love than most, with 30 years of experience joining couples in holy matrimony and 32 years of marriage to wife Ruth.
And now the father-of-two is putting his knowledge to good use by setting up a 'Staying in Love' course.
David, of Gildersome Baptist Church, has organised five one-hour sessions where couples who have been married for more than 50 years can dish out top tips and advice to newlyweds and those hoping to tie the knot.
…
One of the country's best-known divorce lawyers, Marilyn Stowe, has been married for 30 years.
The Leeds-born solicitor said she had seen a rise in 'silver divorces', or people over the age of 50 getting divorced.
She said: "I would very much support Reverend David because anything that encourages couples to keep going is to be welcomed. It might make people stop and think.
"There are only 100,000 divorces in the country every year. Put that into context in a population of 66m and divorce is not quite as big a problem as people think it is.
"I do agree that Christmas is an incredibly stressful time and January is when the credit card bills come in and people have taxes to pay and there is a huge financial burden on couples."
When asked for her advice, Marilyn said: "Always have a sense of humour."
…
Click here to read the full article