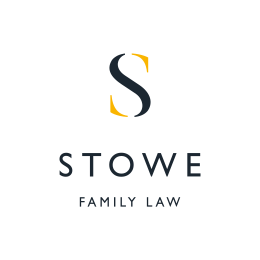 February 23, 2015
Press release: Marilyn Stowe, senior partner at Stowe Family Law backs family law organisation Resolution's Manifesto calling for major reform to laws related to divorce and separation.
"The makeup of society has changed and the law has lagged behind," says Marilyn Stowe. "Divorce and separation, whether you are in a marriage or cohabiting, is traumatic, especially when there are children involved, and it's high time our justice system caught up and reflected our social reality."
The Resolution Manifesto puts forward six main points for changes it would like the next government to implement:
Protect vulnerable people going through separation
Introduce measures to keep divorce out of court
Introduce a Parenting Charter to help parents understand their responsibilities when they separate
Allow people to divorce without blame
Help people understand how divorce will affect their finances
Provide at least basic legal rights for cohabitants if they separate
"These proposals are all common sense and it's a sad reflection of our system that they're not already entrenched in law," says Marilyn Stowe. "The idea that blame still needs to be assigned as part of the divorce process, even during an amicable separation, is archaic and destructive. And in today's society, where the number of cohabitants has risen by nearly 30% in the last 10 years, it's ridiculous that we're still fighting for basic legal rights for cohabitants.
"Implementing a system which gives greater protection to vulnerable individuals and children and makes the divorce or separation fairer and less distressing has to benefit all members of the family and in doing so benefits our society and the justice system."
Stowe Family Law is the UK's largest, specialist family law firm with seven offices across the UK, in Grays Inn, central London, Leeds, Harrogate, Wetherby, Wilmslow, Hale and St Albans.