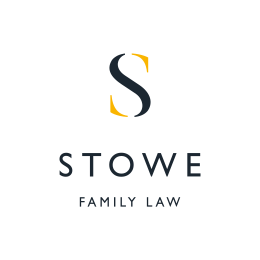 October 19, 2017
The Family Law & Divorce Blog run by Stowe Family Law celebrates its tenth birthday today.
Started by firm founder Marilyn Stowe, the Blog has since become a must-read site for an international audience interested in all aspects of family law. It offers insight into the myriad of family law-related issues that affect our daily lives, opinion and reflection on developments in the legal world, and summaries of the latest news from around the globe.
The site has tracked the still ongoing fight for marriage equality and no fault divorce, the controversial cuts to legal aid implemented by the then Coalition government and the potential legal effects of the UK's decision to leave the European Union.
The Blog has been edited since 2012 by journalist Cameron Paterson, with able assistance from other team members. Solicitors from across the firm's national network of 12 offices regularly contribute articles.
Senior Partner Julian Hawkhead said:
"The blog that was created by Marilyn ten years ago continues to provide daily news on family law and is a testimony to the team of specialist writers who contribute – including the solicitors from across the firm's growing team who provide insight into the most recent reported cases and external contributors writers like John Bolch with whom we are so happy to be working and grateful for his continued support and contributions. The number of people I meet across the country who praise the blog content and are avid followers is a testimony to the hard work of those who contribute towards it and I am hugely grateful both to my team and also all the loyal followers."
Stowe Family Law is the UK's largest specialist family law firm, with offices in North and West Yorkshire, London, Greater Manchester, Cheshire, Hertfordshire, Hampshire and Surrey with more office openings coming up in the near future.
https://www.stowefamilylaw.co.uk/
For interview requests during standard office hours:
01423 532 600
http://www.marilynstowe.co.uk/
For interview requests out of office hours: