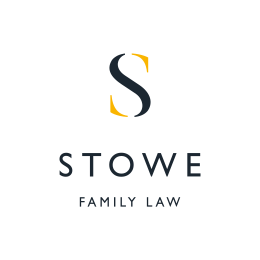 February 12, 2016
Senior Partner Marilyn Stowe was quoted by Solicitors Journal this week following the Ministry of Justice's decision to close 86 underused courts. Following a story on Mrs Stowe's blog about the closures, she took to Twitter to comment on the government's decision, which was were later picked up by Solicitors Journal and used in their article.
Marilyn tweeted:
"The odds are against most people; now court closures. It is not recognisable to the justice system I first joined."
There is set to be an initial closure of 64 sites across the country, "with a further 22 closures taking place but with changes to the original proposals." Such changes are to include using alternative venues, such as civic buildings.
According to Justice Minister Shailesh Vara the majority of people will still be within an hour's drive of a court.  An anonymous criminal defence lawyer was not convinced and tweeted that the closures were an "abomination" as both defendants and witnesses will have to pay to travel for around an hour to get to their nearest court.
Three out of 57 magistrates' courts are to be retained. National Chairman of the Magistrates' Association Malcolm Richardson accepted the closures of some courts but suggested that there will be many magistrates concerned about the impact these closures will have on the accessibility of justice.
The announcement of the court closures has been criticised by members of family law organisation Resolution. They claimed that the analysis of court closures on this scale needed to be much more thorough. Jo Edwards, the national chair of the organisation, thinks that those who will be most affected by these closures are victims of domestic abuse as well as those who rely on the service of public transport.
Click here to read the full article.