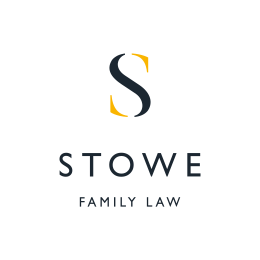 December 7, 2016
Senior Partner Marilyn Stowe appeared on Nick Ferrari's show on LBC radio this morning. She was asked about the reported drop in the divorce rate. Earlier this week, the Office for National Statistics revealed that in 2014, there were three per cent fewer divorces in England and Wales than there had been in the previous year.
Although this may appear to be good news, Mrs Stowe warned listeners that the devil may be in the details. The divorce rate may be lower now than it was in the late 90s and early 00s, this is probably because it "went crackers" during that time. However, once the recession hit, many people found they simply could not afford to divorce so the overall numbers began to decline.
This drop could very well have been boosted by the decision to all-but abolish legal aid in 2013, Marilyn suggested. Many people who would previously have relied on legal aid so they could be represented during a divorce found themselves with no means of financial assistance. Without this as an option, may could feel trapped in desperately unhappy marriages with no means of escape.
Mrs Stowe believed this theory was supported by evidence she has seen as a divorce lawyer. She told Ferrari that Stowe Family Law has actually seen a rise in the number of people requesting representation during their divorce, but they all have the means to pay for it.
Additionally 'silver splitters', people who divorce after the age of 55, are on the rise. They are most likely to be the wealthiest age group in the country, Marilyn explained, so this could be further evidence that the drop is financially motivated.