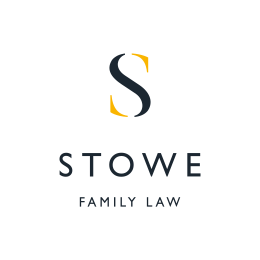 April 15, 2011
New End Theatre presents Where's Your Mama Gone?
Written by Brian Daniels
Dramaturgy by Gareth Tudor-Price (Hull Truck Theatre)
Tuesday 19 April – Friday 27 May
Leeds, 1978. Eight year old twins Stephen and Carol lose their mother to serial killer Paul Sutton. Put into care they face a life-long struggle. Will they overcome the traumatic events of their early lives? Or will they remain victims, branded and haunted by the past? And what fate will befall their mother's murderer?
This world premiere by Brian Daniels is inspired by the true story of the Yorkshire Ripper and his own experiences of growing up in Leeds. It explores questions of heritage and how we cope with loss.
The play is supported by an exhibition featuring the experiences of those who have spent some of their childhood in institutional care, which is funded by the Heritage Lottery Fund and supported by Stowe Family Law LLP. Some performances will be followed by post-show discussions.
http://www.carriageworkstheatre.org.uk/page.aspx?parent=F6DCC1DF-20A1-4820-A517-D80E72AD5017&listing=a2bebdcb-55f4-4d28-9745-ceb3c06a4605