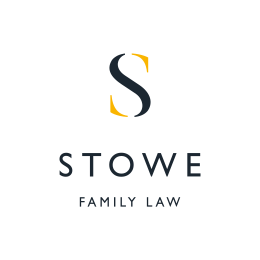 July 4, 2016
Senior Partner Marilyn Stowe was featured in the Solicitors Journal recently as she commented on how Brexit would impact family law.
After the nation voted to leave to European Union, many people were left wondering what would actually change.
Marilyn explained that, on the whole, she didn't think family law would change too much as the laws that work well would remain and those that don't would be removed from the UK legal system.
Other legal professionals agreed and some thought that Brexit could be a good opportunity to look at other reforms of English law, such as no fault divorce.
Mrs Stowe said that she hoped Brexit would see the end of the 'race to issue' in divorce proceedings. This means that wherever a spouse issues for a divorce in Europe that is where the proceedings are heard.
Click here to read the full article.