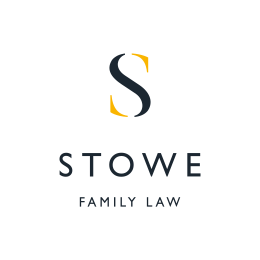 March 14, 2017
Managing Partner Kate Rayner has had an article published on Huffington Post to mark International Women's Day. She wrote about working in the legal profession as a female solicitor.
She pointed out that the majority of the Stowe Family Law's solicitors are females. Nine of the firm's Partners are females as are 29 of the firm's 42 solicitors.
Kate suggested that in the past, lawyers who were women were not given the same opportunities as their male peers. She explained that gender bias in the legal sector has improved with the times and expressed hope that this trend continued.
She said:
"It goes without saying that women working in the legal profession no longer face the same obstacles they encountered twenty years ago."
Statistics show that there are more women training to become lawyers than there are men. The ratio of male to female solicitors is almost even, with women now making up 48 per cent of all lawyers.
Despite this figure, there is still a clear difference in the number of top roles in the legal profession. Kate highlighted that even though almost half of solicitors are now women, only 28 per cent of Partners are.
Kate suggested that women can still face significant difficulties because of their gender.
She said:
"The challenge for women lies in being able to achieve a balance between meeting the demands of a young family and achieving their career goals."
Nevertheless, the introduction of paternity leave and more flexible working hours has made it easier for women to share responsibilities.
When Kate started out in the profession twenty years ago, nearly all Partners were men. What's more, there was little recognition for the demands placed on women through the workplace and personal life.
Similarly, she explained that the same sort of opportunities for men to share parental leave were not available.
Although gender discrimination has significantly improved, Kate explained that it still exists, but has taken on a more subtle form in recent years.
She wrote:
"Women who have a reputation for being aggressive run the risk of being labelled as harsh or unpleasant and those who are less assertive than men are perceived as weaker and not having the same self-confidence."
To read the full article, click here.