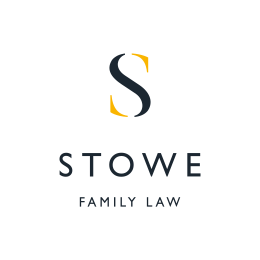 December 2, 2014
When the abuser becomes the accuser
It seems the Government is set to push forward with plans to criminalise a wider range of domestic abuse. Reports suggest that Home Secretary Theresa May will soon announce plans for a new law to cover this area.
It is already possible to be prosecuted for acting violently against a partner, but this new offence will include "coercive control". Essentially, this means that someone could be sent to prison if they try to manipulate their partner by threatening them or putting restrictions on their personal or financial freedom.
On the surface this may seem very straightforward. Nobody should have to put up with domestic abuse of any sort, so having a mechanism in law to punish abusers sounds like common sense.
To read the full article, click here.