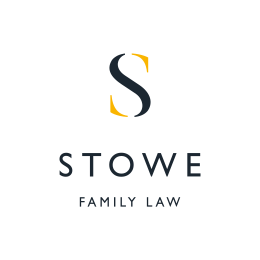 February 13, 2014
Marilyn Stowe's Blog Celebrates Millionth Visit
One of Yorkshire's best-known lawyers is celebrating the millionth visit to her award-winning family law blog, www.marilynstowe.co.uk.
As founder and Senior Partner of Stowe Family Law, Marilyn Stowe is widely regarded as one of the most successful divorce lawyers in the country.
During her 30-year career she has helped thousands with their family breakdown, as well as advising the producers of Coronation Street and The Archers on family law scenarios, addressing the Oxford Union and regularly appearing on ITV's This Morning.
Marilyn Stowe said:
"I put a lot of my spare time and energy into my blog, so I am delighted to be seeing seven-figure traffic.
Read more here