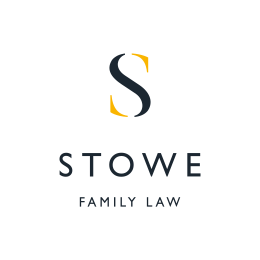 November 4, 2011
A family law review has decided against giving dads equal access rights to their children when they separate from the mother. Is this really fair?
Leeds lawyer Marilyn Stowe of Stowe Family Law is one of Britain's top experts currently working in the field of family law.
"It just seems like a wasted opportunity. The result of this deliberation lacks any flair or vision in catering for the needs of the 21st Century family.
"In a way the focus of this was too child-centred. I know that seems like an odd thing to say and the child's interests are incredibly important, but the fact is that parents and, indeed, grandparents should have rights too.
"You have to remember that the Children's Act is now more than 20 years old and the make-up of a modern family has changed.
"Over the last two decades fathers have had more input and perform a more caring role in bringing up children. That ought to have been reflected.
"In Scandinavian countries this is certainly reflected, it's enshrined in law and the assumption is that mothers and fathers perform a 50/50 role.
"But what we're going to get now is the same old, same old, and the problems surrounding this won't go away.
"At the moment fathers have to fight extremely hard to gain access should the mother deny them that access and that seems unfair and unjust.
"I don't think the individuals on the panels involved in deciding this outcome were just too child-focused, they should have taken the whole family into consideration."