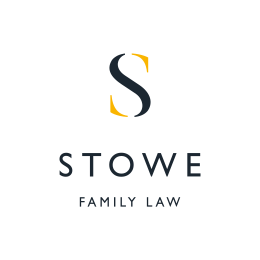 January 9, 2013
CUTS in legal aid will leave estranged couples wrapped up in lengthy legal battles and unable to afford to get divorced. January is when many couples with marriage difficulties choose to make a fresh start, with many family lawyers reporting it as their busiest month of the year.
The intensity and pressure of the festive period, together with couples with children delaying difficult decisions until after Christmas, regularly leads to a rise in divorce figures at this time of year.
But in 2013 the numbers are expected to be skewed by the cuts to legal aid from April.
It will have a detrimental impact on children, said James Thornton, from Stowe Family Law LLP in Harrogate. Mr Thornton is a member of Resolution, an organisation of family law practitioners committed to helping to separate couples resolve their disputes with the minimum of conflict.
He said: "It's certainly a worrying time. In a survey of Resolution members, most legal aid practitioners believed less than a quarter of their cases would continue to be eligible for public funding after April this year. This may help the government cut spending, but there's a bigger social cost in the long run."
…
Local members can be found online at www.resolution.org. uk or by calling 01689 820272.
© 2012 Johnston Publishing Ltd.