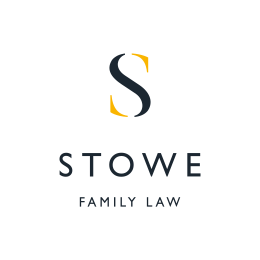 April 2, 2014
Our senior partner Marilyn Stowe was interviewed by the Yorkshire Evening Post, for a feature about men and divorce.
As Mrs Stowe explains in the feature:
"Divorce is an emotional roller coaster and even the most "macho" of men can find it hard to move on from a split. It doesn't help that even now, in 2014, society expects men to behave in a certain way. My male clients often feel under pressure to "hold it together", even in the midst of family breakdown, and try to show as little emotion as possible. In contrast, many of female clients would spend hours in my office if they could, unburdening themselves of everything to do with their troubled relationships. 
"Such pressures mean that men can also be admirably practical when it comes to divorce. However they often underestimate the emotional fallout. All those feelings are left bottled up inside, stewing away. The knock-on effect can be that after divorce, men find it more difficult to let go and move on. I believe that many men – and women – could benefit from counselling when going through a divorce. It helps to clear the air and allow for the recovery to begin."