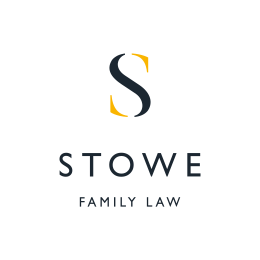 February 25, 2011
Lawyer Treads in Clinton's Footsteps
By Laura Bowyer
A divorce expert from Leeds has followed in the footsteps of Bill Clinton and Sir Winston Churchill by speaking at the prestigious Oxford Union.
Marilyn Stowe was invited to speak at the Union in a debate about "marriage becoming an outdated institution."
Mrs Stowe is one of the country's best known divorce lawyers and has offered advice to the producers of Coronation Street and The Archers.
She has also helped to overturn a notorious miscarriage of justice after volunteering her expertise and uncovering previously undisclosed evidence that secured the freedom of Sally Clark, the Cheshire mother wrongly jailed for life for the murders of her two infant sons.
Mrs Stowe from Harrogate based Stowe Family Law said "I was extremely honoured to have been invited to speak at the Oxford Union.
"Sadly and predictably, our controversial motion fell, but it was a fabulous experience: the best way I could describe it is that it outdid anything in a Harry Potter novel.
"I was made to feel extremely welcome by the students and officers, and it was a treat to debate the future of marriage in such an extraordinary setting."
Founded in 1823, the Oxford Union has a reputation for attracting high-calibre speakers.
It has played to host to world leaders and influential figures, including Sir Winston Churchill, former US president Bill Clinton and rock star Courtney Love.
The debate entitled "This House believes that marriage is an outdated institution" was scheduled to coincide with National Marriage Week.
James Langman, the president of the Oxford Union said "We invited Marilyn Stowe to speak as she is renowned for being very outspoken on family life.
"We felt that Marilyn's high profile as a well-known family lawyer, together with her position as Chief Examiner of the Law Society would give credibility to the debate.
"Marilyn rounded the debate off admirably.
"She did a brilliant job!"