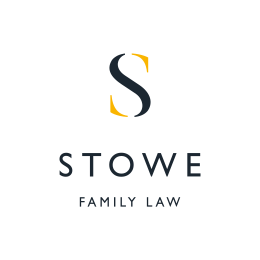 January 9, 2013
Olwen Dudgeon
Legal Correspondent
ONE of Yorkshire's best known family lawyers has written a book providing practical advice and support for divorcing couples or people splitting up from partners.
Marilyn Stowe, senior partner at Stowe Family Law in Harrogate, is well known to television viewers as the resident legal expert on ITV's This Morning.
Her book, Divorce and Splitting Up: Advice from a Top Divorce Lawyer, is free to download until Sunday. It covers every step of the divorce process with checklists, worksheets, case studies, letters and advice…
She said: "These are challenging times. Reduced family incomes and the demolition of family law legal aid mean that the courts are clogging up with people who have chosen, rightly or wrongly, to go without professional legal advice.
"Right now the Government is doing its best to help its citizens help themselves to family law – but its efforts are lame and limp and its guidance is flimsy. So I have tried to do something to help."
© 2012 Johnston Publishing Ltd.