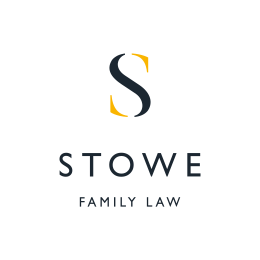 June 19, 2014
Marilyn Stowe: Love in later life brings financial worry
AFTER years of spiralling divorce rates, the big news to emerge from the latest data issued by the Office for National Statistics is that marriages are once again on the rise. Perhaps not quite steady as a rock, but as an institution it is definitely back on more solid ground.
Intriguingly, this jump is being driven by a wave of weddings among pensioners, with the largest percentage increase in the number of marriages being for men and women aged 65 to 69 – which increased by a quarter in the year to 2012.
Read the full article here.