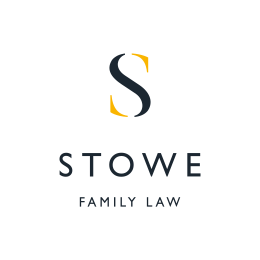 November 13, 2014
Potential sperm donors, do your homework first
I'm guessing many readers followed the recent Emmerdale storyline where Jimmy and Nicola King got an unexpected knock on the door two years after Jimmy donated sperm prior to having a vasectomy. And outside of soap opera life, the national news the other week highlighted the opening of a national sperm bank in Birmingham.
Both of these stories make it seem timely to sort out the fiction from the fact as far as the legal implications for both sperm donors and prospective parents. Difficult decisions about sperm donation is something many parents face for a multitude of reasons ranging from infertility, to same sex couples wishing to have children.
To read the full article, click here.