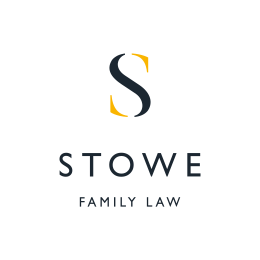 January 8, 2013
The first month of a new year always sees a rise in divorces, but in 2013 it could reach record levels. Rod McPhee spoke to legal experts to find out why.
AT the start of almost every new year, lawyers see a near-constant flow of unhappy couples filing through their front doors. In the first few weeks of January, often the first few days of January, they are besieged by wives and husbands who have decided to make a clean break.
Compared to an average month, solicitors report a 25 per cent rise in the number of people approaching them to handle their divorce – and it's so predictable many firms can even pinpoint a D-Day when the number of approaches reach a peak. The story which their clients chronicle is equally predictable.
"Solicitors are definitely expecting to see a bottleneck in cases," says Julian Hawkhead, partner at the Leeds office of Stowe Family Law. "And, coupled with the recession and the usual January rush, it's largely down to couples wanting to sort out their divorce before the new rules come into force in a few months' time."
"I'm never surprised by the numbers of people coming in to seek advice on divorce during January," says Mr Hawkhead "But we did open for a few days between Christmas and New Year and even then we had people coming in asking for advice – now, that really did surprise me." …
Click here to read the full article