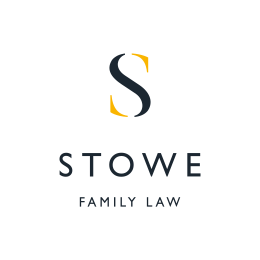 August 2, 2013
Tenacious divorce lawyer living up to her own family's values
Marilyn Stowe is know as one of the toughest divorce lawyers in the country. But she has had a difficult year. Catherine Scott meets her.
It has been a turbulent year so far for top family lawyer Marilyn Stowe. Dubbed "the barracuda" for the aggressive way she acts in divorce proceedings, she admits to having mellowed.
In fact when I meet her at her Harrogate Chambers she could not be more welcoming and down to earth – more pussycat than barracuda, although I still wouldn't want to get on the wrong side of her in court. Harrogate is one of three Stowe Family Law chambers, with others in Manchester and London's Gray's Inn, making it the biggest family law firm in the UK.
She has the reputation as being the most sought-after divorce lawyer in the country, is resident lawyer on ITV's This Morning and has just published her third book, a not-for-profit guide, Divorce and Splitting up. Stowe is a divorce lawyer with a conscience and although it's been a good year career-wise, 2013 has been an emotional year for her. "In January I lost both my parents within 12 days of each other," she says, clearly still distraught by their deaths. "I was very close to my parents; the whole family is very close."
The full article can be found here