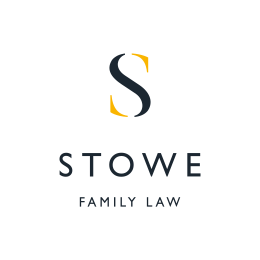 November 21, 2007
Could this be the end of fatherhood as we know it?
MONDAY's House of Lords debate on whether lesbian couples who undergo IVF treatment have the right to exclude the father's name on the child's birth certificate, has sparked a raft of media debate.
Cardinal Cormac Murphy O'Connor has joined senior politicians, religious leaders and social commentators in denouncing the move as "another nail in the coffin" for family life. The Act would also allow IVF clinics to ignore the role of the biological father in the unborn child's life.
However, little mention has been given to the rights and welfare of the child