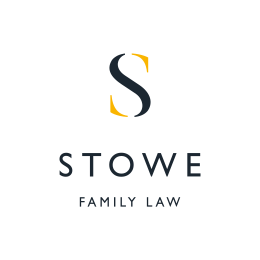 May 26, 2015
Senior Partner Marilyn Stowe was invited to discuss adoption on Sky News. She talked about the recently announced plans which will be part of the upcoming Queen's Speech.
These plans would compel local councils to work together in order to speed up the process of finding an adoptive family for children in care.
Mrs Stowe said that while finding a loving home for children in care was undoubtedly a good thing, she had concerns.
Following her appearance, Mrs Stowe wrote an article for her blog which detailed her thoughts on the matter. To read it, click here.