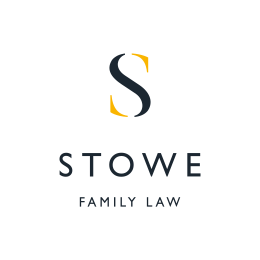 March 2, 2015
The story of the judge who told the ex-wife of a millionaire to 'get a job' continues to make headlines. The Financial Times questions whether the ruling will affect London's status as 'divorce capital of the world'.
Senior Partner Marilyn Stowe was interviewed for the story. She said that the really big money cases would probably not be affected. When there is substantial capital, a 'clean break' is often the way forward for divorcing couples. This means there will be no ongoing spousal maintenance after one large lump sum is paid.
She added:
"In big-money cases where millions are at stake if the wife goes out to work, it won't make any difference — the amount she would earn would be neither here nor there".
To read the full article click here, or to read Mrs Stowe's more detailed thoughts about the case, click here.