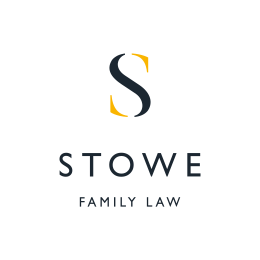 May 27, 2016
As well as being approached by the American news website Newsweek yesterday, Senior Partner Marilyn Stowe was also contacted by the Metro to shed some light on the divorce situation regarding Pirates of the Caribbean star Johnny Depp and wife Amber Heard.
Marilyn explained that the case could be handled differently if proceeding were in the UK due to differences in US and UK law.
Due to the length of the marriage and the lack of children, she expected there to be a clean break whereby both parties settle on a sum and no ongoing payments are made. However, if Heard did not expect any income until the settlement she could apply for spousal maintenance, Marilyn suggested. However, English courts usually look to end the relationships between divorcing couples as soon as possible.
Mrs Stowe said that there would be a number of things that the court would take into consideration before making a settlement with the fundamental aim of establishing need. They would look at Heard's earning capacity and her age, for example.
Marilyn suggested that all assets that were brought into the relationship would be ring-fenced from the settlement and only assets acquired during the marriage would be taken into consideration with a starting point of an equal share of 50/50. However, she explained that the settlement may not end with a 50/50 split of assets as Depp could argue that he brought much more financial income into the relationship. The pair did not have a prenup and although these are not legally binding in this country, the court could use it to help divide the assets.
Heard is reportedly trying to get as much as she can out of the relationship, but Marilyn said that she shouldn't necessarily expect to get all she asks for.  If the couple had children, the settlement would change slightly but only with child support being taken into consideration.
To give an idea how much Heard could possibly win from the divorce, Marilyn compared the case that of Miller and Miller, which was heard in an English court. The couple had been married for three years with no children and the husband had assets worth £17 million. The wife was awarded £5 million of those assets. Nevertheless, the case does differ from that of Depp and Heard as the pair both continued to work throughout their marriage, unlike Mrs Miller.
To read the full article, click here.