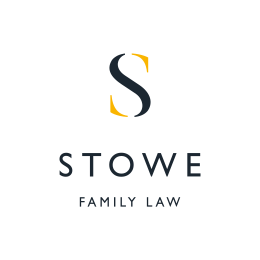 February 1, 2016
Senior Partner Marilyn Stowe was featured in the Financial Times over the weekend. She was asked about the use of diplomatic immunity in British courts.
Referred to in the Financial Times as a "prominent divorce lawyer", Mrs Stowe suggested that it is not uncommon for substantial financial divorce cases to be held in London as the capital city is seen as generous when it comes to financial settlements for ex-wives. In recent years, many lawyers have noticed the invocation of diplomatic immunity becoming a trend in certain high net worth cases.
Mrs Stowe said:
"Some parties will fight the jurisdiction of the English courts with all kinds of arguments especially in cases where the parties do not have a huge connection with this country."
The Financial Times article comes after two Arab sheikhs successfully invoked diplomatic immunity in their high-profile court battles. This prevents the men from being sued under the host country's laws.
Sheikh Walid Juffali claims to have been a permanent representative to the International Maritime Organisation for Saint Lucia since 2014 and therefore cannot be sued. He was facing a suit from his former partner Christina Estrada for a share of his £4 billion fortune. Nevertheless, Ms Estrada's representatives maintain that the Sheikh's involvement with the IMO is "a flag of convenience" as he has not attended a single meeting since the appointment of this position.
To read the full article, click here (subscription required).