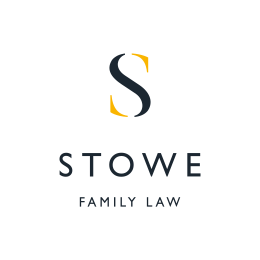 February 24, 2015
The story of a millionaire's ex-wife being told by a judge to get a job has made headlines throughout the national press.
Senior Partner Marilyn Stowe offered her insight into the case in a post on her blog, which can be found here.
The post was quoted by the Financial Times in their write up of the story. Mrs Stowe explained that such a case should not be surprising as the court's primary concern when it comes to spousal maintenance is addressing reasonable need on that basis.
If you have a FT subscription, you can read the article here.