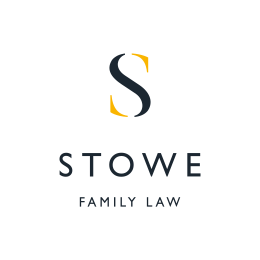 November 25, 2013
Senior Partner Marilyn Stowe was featured in the Evening Standard this week as she commented on a case involving the divorce settlement of a property tycoon and how the court would enforce an award.
The estranged wife of Scot Young, Michelle Young, believes that her husband is worth billions of pounds, whereas the High Court has agreed that he is worth £40 million and that the wife should be entitled to half.
On top of the £20 million financial settlement, Mr Young was ordered to pay £5 million towards his wife's legal costs which came to £6.5 million in total.
Marilyn expressed concern about how the award would be enforced as the current legal system largely depends on "the voluntary submission of both parties to the court's jurisdiction".
She suggested that if Mr Young's monies were held in offshore structures, the foreign courts may or may not help Mrs Young as it could possibly be in their "wider interests to refuse to co-operate with any orders made by the court in England".
To ready the full article click here.