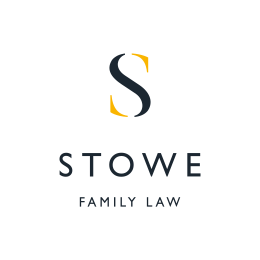 January 23, 2017
A blog post that Senior Partner Marilyn Stowe wrote for the Marilyn Stowe Family Law and Divorce Blog describing her first day in court was picked up by The Law Society Gazette this week.
In it, Marilyn talks about her first day in a courtroom as a newly qualified solicitor.
Early on in her career, Mrs Stowe did not specialise in family law and her first time in court was working on a criminal case. She visited her client in the custody cells of Bradford Magistrates' Court to receive her instructions. Afterwards, she faced a judge seeking bail for her less-than-ideal client.
The experience lasted just a few minutes.
She wrote:
"It was at that point I suddenly thought, 'I've no idea at all what to say'".
Bail was "duly refused" and that was that. A more experienced lawyer offered his support following the decision saying "'There was nothing to say" but Marilyn was left questioning if a more experienced solicitor would have put up a better fight.
The experience left Mrs Stowe feeling sick whenever she thought about what happened but instead of being defeated by it, she used it as an opportunity to learn for the future.
Marilyn said:
"it did cause me much stress for a long while afterwards and made me realise that qualified lawyers were only one day further on than non-qualifieds".
She also explained:
"There was still an awful lot to learn. In fact, there is always a lot to learn. You never can say you know it all and those who think like that are fools".
Since this experience over 30 years ago she has tackled, and won, high-profile, complex cases in court. She has also made regular live appearances on national television and radio, lending her years of expertise to the news stories of the day.
She wrote:
"That clueless girl no longer exists, except in my memory".
Marilyn used this experience to ensure that all of the lawyers at Stowe Family Law, not just the newly qualified solicitors, are treated with care and are not overloaded.
To read the full article, click here.