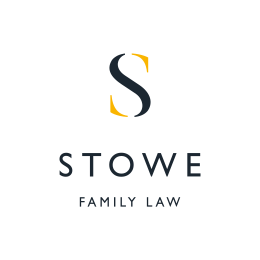 January 17, 2013
What happens when you defy a court order?
By Jane Croft, Law Courts Correspondent
A property developer embroiled in one of the most acrimonious divorce cases of recent times has been jailed for six months, signalling that judges are prepared to take tougher line on spouses who defy court orders.
Scot Young, 51, who was described as a "fixer" to wealthy clients, is reputed to have been worth £400m in 2006 but had paid his estranged wife Michelle Young, 48, almost no maintenance in two years and given no explanation of what had happened to the money, it was claimed in court.
Mr Justice Moor ruled that Mr Young had failed to obey court orders to provide details of his finances to his wife and was in "flagrant and deliberate" contempt of court…
Marilyn Stowe, a leading divorce lawyer, said of prison sentences: "It's very rare that these sorts of sentences are handed down. It sends out a message to husbands who might think they need not comply with court orders in a divorce case where the opponent is their ex-wife…
Click here to read the full article