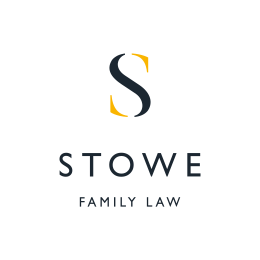 May 9, 2013
Senior Partner Marilyn Stowe was featured in the Financial Times this week as she discussed the ground-breaking ruling for wealthy entrepreneurs protecting their fortune from ex-wives.
Kathleen Wyatt and Dale Vince married in 1981, before he built up his significant wealth when the couple were new age travellers on state benefits.
They divorced in 1992, three years before Vince launched his green energy business, which is now worth an estimated £90 million.
Wyatt launched a claim for some of his wealth in 2011, 19 years after they divorced. She issued a legal claim for a lump sum so that she could buy a house and receive life-long maintenance.
The judge dismissed the case and said Mr Vince was "He is not her insurer against life's eventualities".
Marilyn suggested that the outcome of the case would send quite a signal to former wives thinking of bringing claims.
She explained that "The pendulum now appears to be swinging the other way", rather than wives being awarded a favourable settlement.
A clear message was sent out when the ruling was made that ex-partners are not a "meal tickets for life".
Read the full article here (subscription required).