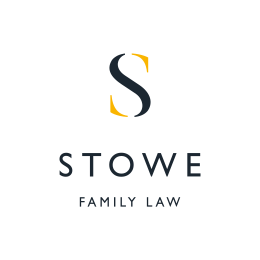 December 20, 2012
More than four in every 10 marriages in England and Wales still end in divorce, official figures show.
Last year, 117,558 couples formally ended their unions, but this marks a fall of 1.7% on the figure for 2010 when 119,589 marriages were annulled or dissolved.
A breakdown of the figures found 10.8 married people in every 1,000 legally separated last year, compared with 12.9 people in every 1,000 in 2001.
This takes the divorce rate back to that seen in the 1970s, The Marriage Foundation said.
Analysis of Office for National Statistics figures – based on marriage, divorce and mortality data for 2010 – show an estimated 42% of marriages end in divorce, compared with 45% in 2005.
…
But Marilyn Stowe, senior partner at family law firm Stowe Family Law, suggested the ONS figures – which relate to 2011 – may not reflect current trends and an apparent rise in divorces among couples in the squeezed middle income bracket.
"I am surprised the number of divorces has fallen," she said.
"Our firm has offices around the country and we have all been busier than ever over the past 18 months.
"If our firm's caseload is anything to go by, 'big money' divorces are not yet at their pre-2008 levels. Meanwhile, divorces in the squeezed middle income bracket have been steadily rising, and I expect that this rise will be shown in next year's statistics."
She suggested the turbulent economy played a "key role" in changes in divorce rates.
"A greater number of businesses go into liquidation when a country emerges from recession, and in my experience this principle applies to marriages too," she added.
"Couples will struggle through times of adversity as best they can, but eventually find that despite their best efforts, they simply can't go on any longer. I suppose we will have to wait and see what happens to the divorce rate when the economy improves." …