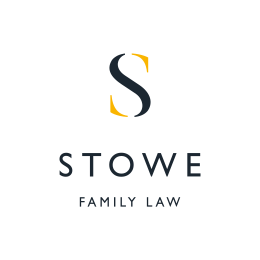 February 12, 2014
 Marilyn Stowe's Blog, the founder of Stowe Family Law, has received over a million visits.
The family law blog, www.marilynstowe. co.uk, which provides free legal information for visitors and answers legal questions posed by readers, scored its millionth visit in early January. The blog attracts a large volume of comments and questions from litigants-in-person and other readers who are seeking expert advice and assistance after seeing their cases founder. Stowe also offers pro bono assistance and has invited readers to contact her to discuss their cases in detail.
"I put a lot of my spare time and energy into my blog, so I am delighted to be seeing seven-figure traffic," said Stowe, who has been working on the blog for over seven years.
"The aim of the blog was always to break down the notoriously verbose nature of divorce and family law and provide detailed advice and information for readers who aren't legally trained.
"I hope its popularity reflects its usefulness in the life of anyone struggling to learn and understand the finer points.