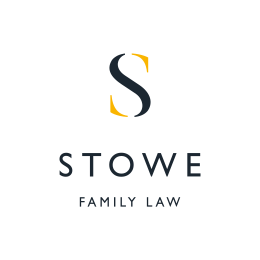 February 24, 2015
Senior Partner Marilyn Stowe was invited onto the Nick Ferrari show on LBC radio to discuss the headline-grabbing case of a millionaire's ex-wife being told to get a job.
Mrs Stowe said that she was not at all surprised by the ruling but it has been sensationalised beyond belief in the media. She added that the court had to take into account the earning capacity of both parties and, in this case, the wife has an earning capacity.
Across the country, judges do expect women to work, earn a living and contribute, she said. It is simply not fair to have one former partner pay for both of them after a divorce if the other has an earning capacity.
To read Mrs Stowe's blog post on the case, click here.