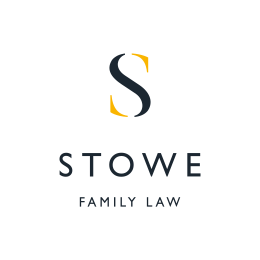 May 27, 2016
Press release: 
Could Johnny Depp achieve a better divorce settlement if the case was heard in England? Top family lawyer Marilyn Stowe thinks it's possible.
She explained that the superstar's 15 month, childless marriage to fellow actor Amber Heard would probably end up being settled with a 'clean break' – a one-off payment from one spouse to the other with no ongoing financial obligations once it is made.
The English system is primarily focused on the needs of each party, and will take certain factors into account such as their age and earning potential. Obviously, neither Depp nor Heard will have any problems on that front. Johnny Depp is thought to have a personal fortune of around $400 million (roughly £273 million), while Heard has already earned an estimated $14 million. So neither are in financially difficult circumstances.
Judges are awarded significant leeway in English divorce cases and are not bound by set formulae. So there would be no that Heard could walk away with anywhere near half of Depp's fortune. Additionally, the English legal system seems  has begun tightening up on large divorce payouts.
Despite the conventional wisdom that English divorce law is especially generous to wives, it is entirely possible that Depp would come out with a very fair settlement if his case was heard here.
Marilyn Stowe has been described by the national media as "one of the most formidable and sought-after divorce lawyers in the UK" and a "legal force of nature".
She has written an article setting out her thoughts Johnny Depp's forthcoming divorce for her Family Law Blog, which you can read  here. She is also available for interviews on the issue.
She can be reached on the following numbers:
(During office hours) (+44) 1423 532 600
(Outside office hours)  (+44) 7860 920192
Stowe Family Law is the UK's largest specialist family law firm, with eight offices across the country.