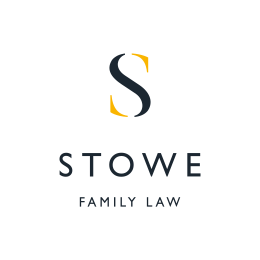 March 31, 2016
Senior Partner Marilyn Stowe was featured in the Daily Mail today. Described as a "top divorce lawyer", she was quoted in an article which looked at high profile divorce cases involving some of the country's most famous retail names.
She explained that divorce cases involving the super-rich are dealt with differently that those involving "Mr and Mrs Average" where settlements are decided by looking at reasonable needs. The top end, divorces settlements can be likened to lottery wins.
In the past, the breadwinner was able to walk away from the marriage with "the lion's share" of the family's wealth. This changed after the landmark White v White divorce case. This involved a wealthy farming couple and eventually reached the House of Lords in 2001. It was decided that each party would receive an equal share of their wealth, rather than the majority going to the breadwinner.
The White v White case heralded a change in divorce settlements in which divorcing wives were treated more favourably than in the past. The starting point for most settlements is now an equal 50: 50 share.
Many couples are able to settle out of the courtroom. But in cases involving the very wealthy the temptation to try and hide assets and unfairly stash money in off-shore accounts can prove too strong.
Marilyn said:
"Super-rich couples are less likely to settle out of court than ordinary couples who haven't the money to spend fighting divorce cases."
Even when the breadwinner is honest about their assets and finances, the legal concept of the 'stellar contribution' can come into play. If one party can plausibly claim to have made a particularly significant contribution to the couple's wealth, they may argue that the deserve more than half the assets. Marilyn thinks online grocery entrepreneur Tim Steiner may make such a claim as his divorce proceeds.
She suggested:
"I would certainly expect Tim Steiner to run that argument in the months ahead"
Marilyn has written an article about the topic that can be read here.
Click here to read the full article.