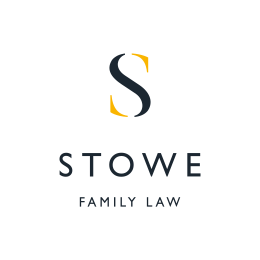 July 29, 2015
Following on from Marilyn Stowe's numerous radio interviews across both national and local stations, she was invited to appear on BBC News to explain the Court of Appeal's ruling and the application of the Inheritance (Provision for Family and Dependants) Act 1975.
A mother's will instructed for her entire estate to be left to various animal charities, despite having no obvious connection with those organisations.  The daughter challenged the will at the Court of Appeal and was awarded a third of the estate.
Click here to read more.